Food Packaging
More Than 2000 Lines of Wholesale Food Packaging
For Caterers, cafes, Bakers...
For Restaurants, takeaways,butchers, meal prep...
We stock a wide range of food packaging products to ensure that you have a broad variety of options at your disposal. Our packaging inventory ranges from standard paper bags and takeaway containers, all the way up to the full BioPak range of bio packaging and a multitude of custom printed packaging options. 
If you're thinking of opening a new business in the food services industry, take a look at our wholesale website for ideas, photos, detailed descriptions and pricing for our full range. 
Alternatively, if you're already trading, why not take a look at our wholesale website for food packaging ideas to improve presentation, fine tune your workflow and increase customer satisfaction. Our online orders are processed very quickly, with dispatch usually happening on the day of your order.
Have you considered dropping in to chat with one of our food packaging specialists? Take a look on our Find Us page for directions on how to get to us. You can also shoot us an email, or call us on the phone using our Contact Us page.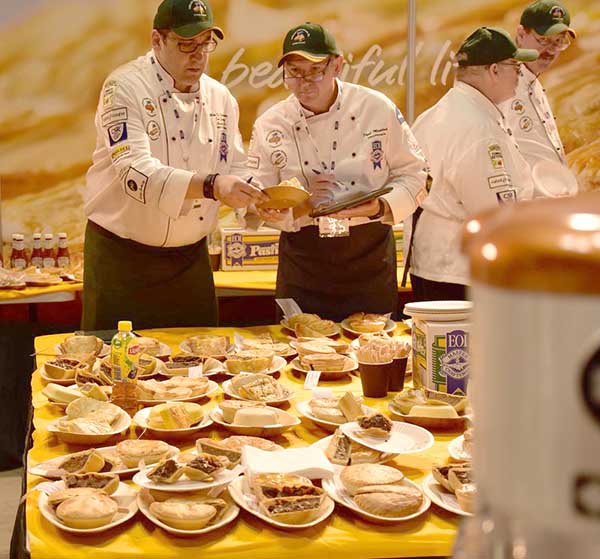 FOOD PACKAGING CATEGORIES
Our huge range of wholesale food packaging products can be very roughly broken down into 8 categories.  These same categories are also shown on the front page and category navigators on our wholesale website for easy reference while you shop securely online with us.