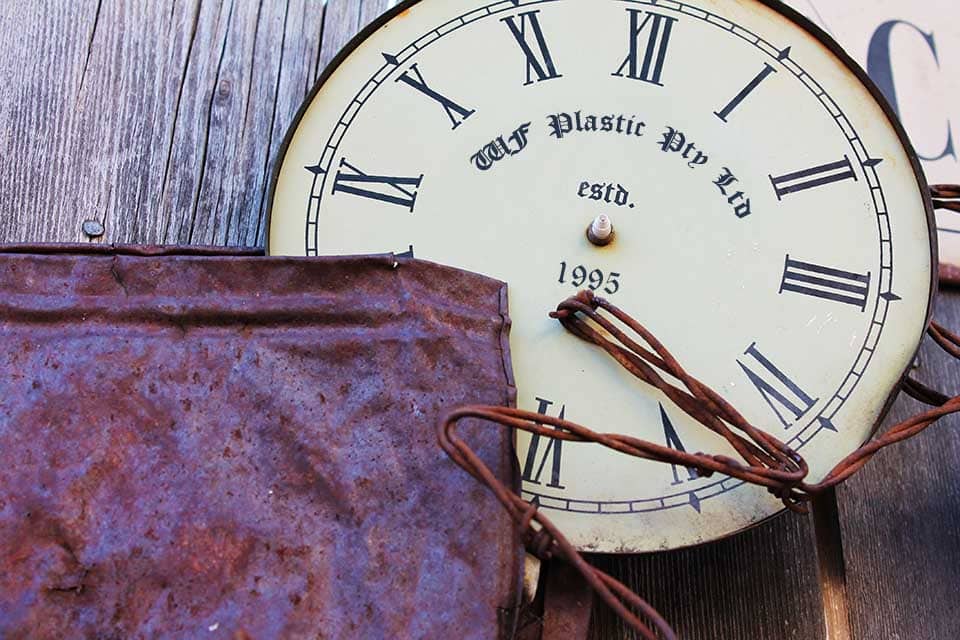 A Brief History of WF Plastic
WF Plastic Pty Ltd commenced trading in 1995. Since those early days, we have grown to span 4 warehouses in Warwick Farm, near Liverpool NSW. We stock a comprehensive range of wholesale food packaging and cleaning supplies primarily for the food services industry with locally stocked inventory now well in excess of 2,000 lines.
We're a family owned and run Australian food packaging wholesaler focused on supplying cost effective packaging and cleaning solutions to our customers Australia wide. We operate a fleet of delivery vehicles servicing the Sydney metropolitan area, and deliver Australia wide using a hand picked network of trusted carriers. Feel free to call in to see us, call on the phone, or email your enquiry. Our customer service team is fluent in a range of languages including English, Vietnamese, Cantonese, Mandarin and Teo Chew.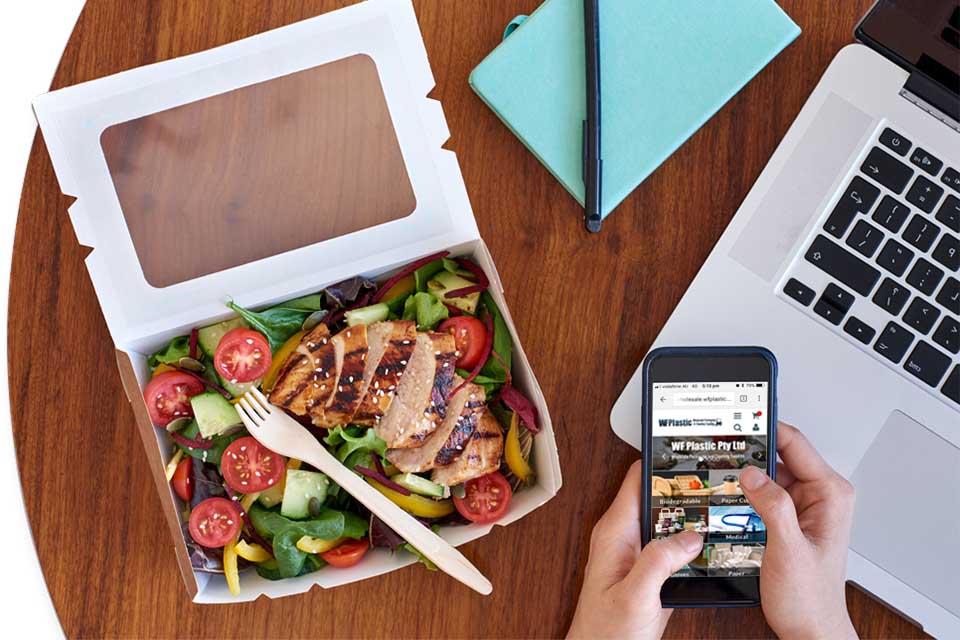 Shop Online With WF Plastic
Our web store has well over 2,000 lines of food packaging and cleaning supplies complete with comprehensive descriptions, photographs, articles, wholesale pricing and more. Take a look at our growing inventory of biodegradable packaging, consider custom printed packaging or grab our regular lines and take advantage of our free and subsidised shipping offers. You'll earn rewards points every time you purchase your packaging online at WF Plastic, and they can be redeemed as soon as your next order.
Caterers, cafes, clubs...
Restaurants, takeaways,butchers, meal prep...
Our diverse range of products has been carefully selected to meet the requirements of businesses from all aspects of the food services industry including restaurants, takeaways, butchers, cafes, meal prep, caterers, cleaners and shops. Our packaging lines are also perfect for resellers, bargain stores, chemists, service stations, motels, hotels, clubs and much more.
Whilst we are predominantly a Business to Business (B2B) company, we also sell packaging and cleaning supplies to the public at wholesale prices over the internet, telephone and onsite at our warehouses in Warwick Farm, Sydney.
Our knowledgeable team specialises in advising start up companies about the sorts of packaging and cleaning equipment that they'll require before they open the doors for the first time. Additionally, we have custom print specialists onsite who can provide you with advice about custom printing your packaging, and who can manage your custom print runs from end to end for you.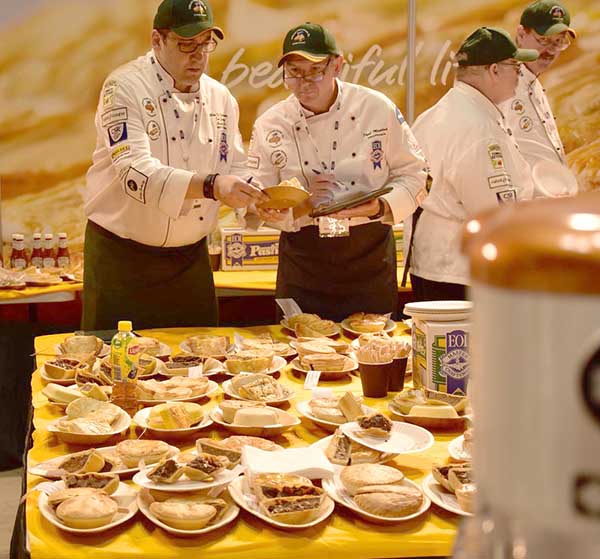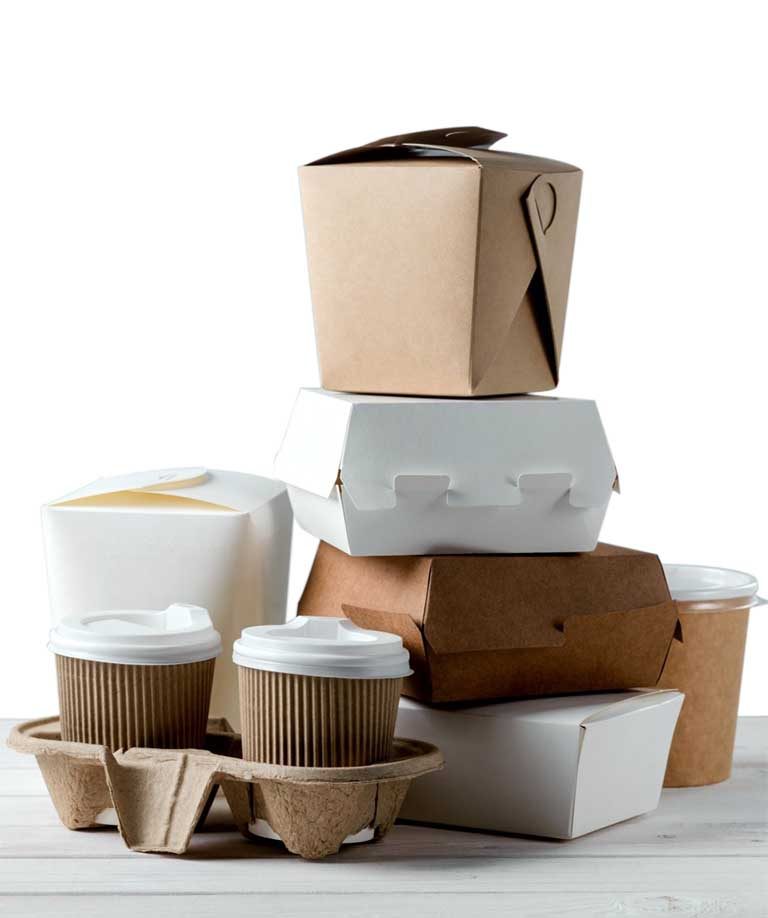 More than 2000 packaging lines
Wholesale packaging and cleaning supplies
Our product range is huge. We stock in excess of 2,000 lines of packaging and cleaning supplies at our warehouses in Warwick Farm, NSW including:
Toilet Paper & Facial Tissue

Cleaning Supplies

Biodegradable Packaging

Custom Printed Packaging

Plastic Takeaway

Containers

Cardboard Takeaway Containers

Plastic Bags, Paper Bags

 & Bread Bags

Plastic Plates & Plastic Cups

Foam Clams & Foam Trays

Foam Cups & Foam Plates

Latex Gloves, Nitrile Gloves & Vinyl Gloves

Paper Coffee Cups & Coffee Cup Lids

Butchers Paper & Greaseproof Paper

Paper Napkins & Paper Towels

Carry Bags & Shopping Bags

Disposable Plastic Cutlery

Laundry Powder & Fabric Softener

Cling Wrap, Baking Paper & Aluminium Foil

Pallet Wrap & Bulk Film

Cardboard Cup Trays & Drink Trays

Cardboard Snack Boxes & Chip Boxes
Caring For The Environment
BIODEGRADABLE PACKAGING
The team at WF Plastic are big fans of biodegradable packaging. We have the full range of BioPak environmentally friendly packaging ready to go. With more and more councils and event organisers requiring environmentally friendly packaging, BioPak packaging is a high quality and readily accessible solution. Samples of the whole BioPak food packaging range are available at our Warwick Farm warehouses and can also be sent to you free of charge Australia wide for evaluation. Have a talk to the team here at WF about your compostable packaging needs. We'd love to help you to move towards greener packaging alternatives.